ACLI Capital challenge 2023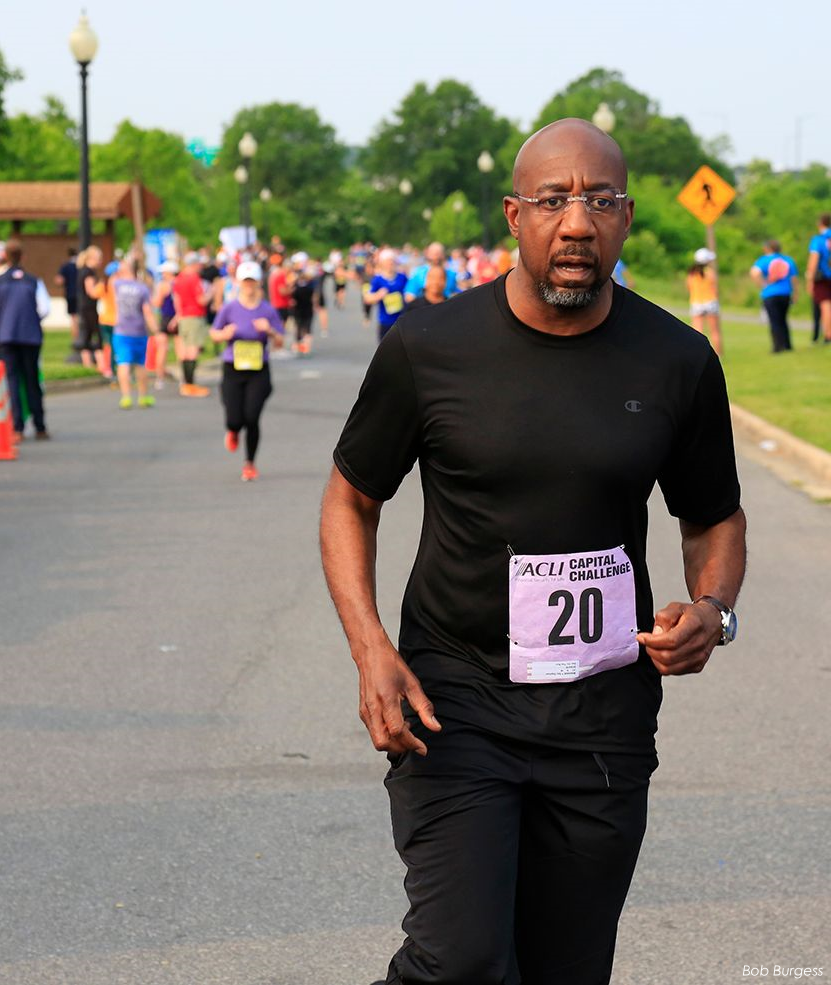 Sen. Raphael Warnock (D-GA) approaches the finish at the 2023 ACLI Capital Challenge
View official ACLI Capital Challenge results from previous years.
Official 2023 Race Results
Photo Galleries
Check Out Our 2023 ACLI Capital Challenge Photo Albums!
Click an image below for a specific album. All photos by Bob Burgess.

In The News – 2023
Podcast: The Capital Challenge race, explained (Roll Call, May 19, 2023)
What you missed with your eyes on the debt (Politico, May 18, 2023, scroll down to section entitled "Fastest Members")
ACLI Capital Challenge 5K in Anacostia Park (WUSA9.com, May 17, 2023
U.S. Politicians Face Off in Annual Capital Challenge 3-Mile Race (Runner's World, May 17, 2023)
'Bipartisan bigwigs' de-stress at 2023 ACLI Challenge (Roll Call, May 17, 2023)
Playbook PM: Biden heads abroad with debt deal unfinished (Politico, May 17, 2023 – scroll down to section entitled "On Your Marks")
This is bowling. There are rules. (Politico, May 16, 2023 – scroll down to section entitled "EAT YOUR CARBS TONIGHT, Y'ALL")
The Most Bipartisan Thing in American Politics: The Capital Challenge (FanHub, May 10, 2023)
ACLI Capital Challenge 2023
On the fun for financial education
About The Event
When: May 17, 2023 (registration closes April 23, 2023)
What: The ACLI Capital Challenge is an annual three-mile road race attracting participants from Congress, high-ranking Administration officials, federal judges, active members of the military, television correspondents, print and web reporters and other VIPs.
Where: Washington, D.C.'s Anacostia Park
Cause:  Junior Achievement USA
Twitter: @ACLInews #CapChallenge @JA_USA
About The Cause
All entry fees and a donation from the race sponsors will be given to Junior Achievement USA. Junior Achievement reaches more than 3.3 million students in all 50 states. Its programs provide relevant hands-on experiences that give students from kindergarten through high school knowledge and skills in financial literacy, work readiness and entrepreneurship. Research shows that improved financial education and literacy can help close the racial wealth gap.
2023 PARTICIPATING Sponsors
Many thanks to this year's sponsors. These organizations make this race a reality. All proceeds from the registration fees are a donation to Junior Achievement.